Did you buy your book yet???????
We will be launching our book study on Wednesday, June 13th.
Are you as excited as I am?!?! I sure hope so! I am headed to second grade this year (Nervous but very excited!!!)
I have been waiting patiently to begin Daily 5 for a few years and can't wait to get started!!!
I LOVE DAILY 5- Super excited to begin!! I will be participating in a book study starting June 13th with some "great" bloggy buddies to complete a chapter by chapter book study!!!!
To Prepare
Grab a Copy of the Book
Begin Reading
Follow the Blogs Below
Begin brainstorming your own ideas as you read through the Chapters
Take Notes
Schedule to Follow Soon
The following 1-3 bloggers are participating..........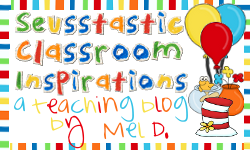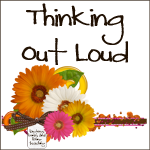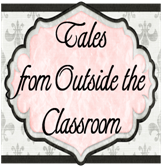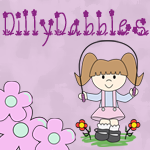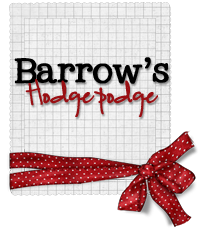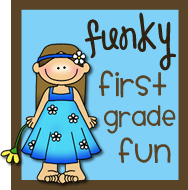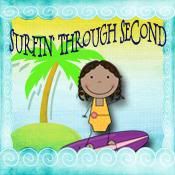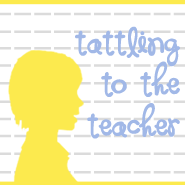 Always,
Melissa