Good Morning Everyone. I know the holiday buzz has hit my classroom. Our elf "Cocoa arrived last week and has been in all kinds of mischief. Oh my word!! I absolutely love watching for my students to enter the room to "look" for Cocoa. Some days he can be very sneaky and mischievous. Although I am a bit of a scrooge around the holidays, I love seeing the pure innocence and excitement in my students eyes talking about Christmas.
While searching for something on etsy, I found some adorable items.
Look at these adorable blocks by JN Designs I <3 them!!!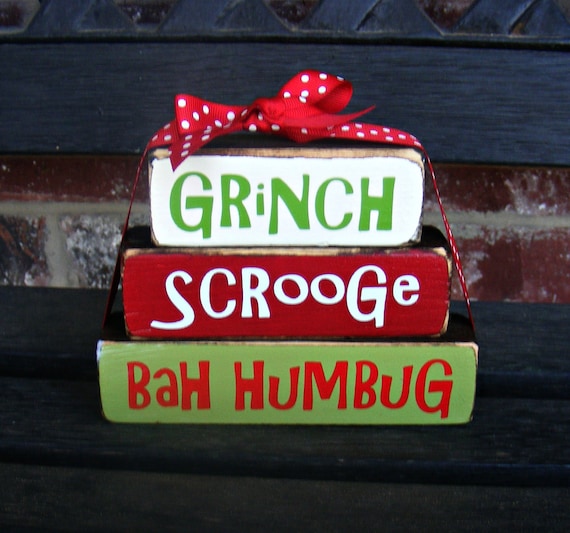 Then I saw this sign by Creative Memories by SH I love love love this quote from the Grinch. "Perfect"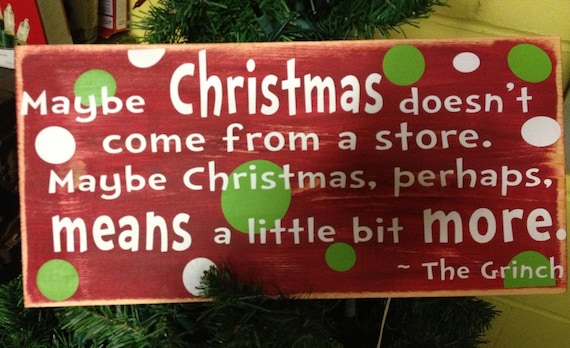 OMW!!! This shirt is too darn cute by RC Embroidery
Alright enough with my etsy finds. I could post pictures all night long!!! Even though, I may not enjoy the hustle and bustle of the holidays. I do feel it is sometimes challenging and almost impossible at times to keep the students focused and motivated about learning during the month of December. Last year, I created a sight word reinforcement activity called Snowman Slap to help encourage my kiddos to keep practicing their words.
Snowman Slap is a sight word game played like "Bang". Last year, my kiddos begged me daily to play. It was a fun and innovative way to help them practice their sight words and to increase their automaticity with the words.
On the 10th day of Christmas, Mrs. Freshwater gave to me…. the link to her freebie Snowman Slap Sight Word Activity.
Always, Melissa