Have you heard the word??? Google Reader will no longer be working as of July 1st…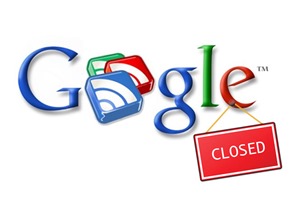 I have to be honest I've been in denial and have been reading all of my favorite blogs in Google Reader ever since I heard the news, but after looking at my calendar this morning I figured it was time to make the switch. Many of my blog friends have already made the switch to bloglovin'. 
Thanks to Melissa Mazur from the "adorable blog" Common Core and So Much More for creating this button and helping me with my technical issues. You Rock, girl!!
Always,Melissa